Summit Lake camp out
August 16-18, 2019
Crescent, OR. Small campground with three official sites, small boat ramp and pit toilet. There are dispersed sites around the lake as well. Elevation: 5,600 feet.
Hwy 58 to Crescent Lake. Turn onto OR 429 S. Turn rt. onto Crescent Lake Rd. (NF 60) for 5 mi. Sharp rt. onto NF 398.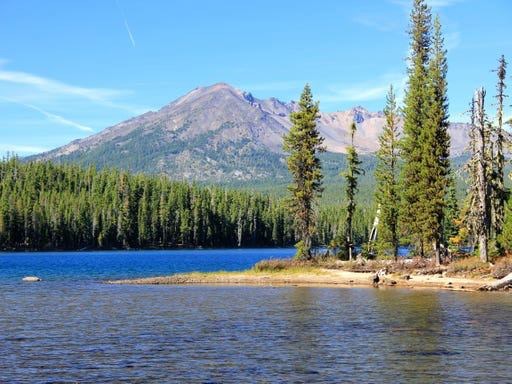 OBC at 5th St. Market Fest
August 24, 2019 2-6 p.m.
Display our cool VWs for all to see and ooh and aah over.
PLEASE NOTE: If you will be participating in this event, please arrive by 1 p.m. Load out is at 6 p.m. This is to ensure the safety of patrons in the parking lot.
August Bloody Mary Funday
August 25, 2019 at 1 p.m.
Fern Ridge Richardson Park. A day pass is required or a Lane County Park pass. Bring some folding tables and canopies. Corn Hole, frisbee, etc. Joe and Kim's boat holds 6 people. Bring paddle boards, canoes, kayaks, floaties… Bring snacks to share,etc.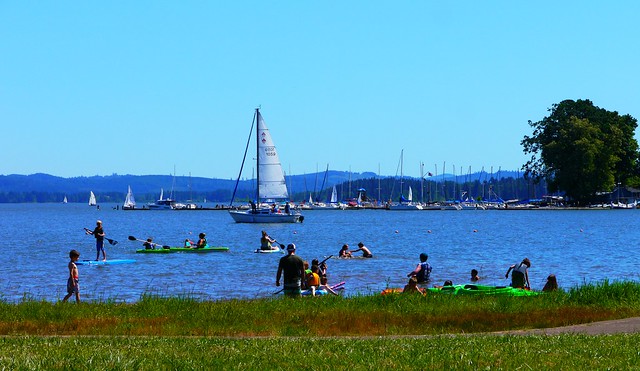 Descend on Bend
August 29–September 2, 2019
Outback Station, OR. South of La Pine on Rt 31 very near Hole in the Ground. No water. Plentiful port-a-potties. Showers available for purchase.
The largest van-life camping event you've probably not heard about. Registration opens on 1 Jun, 2019. Watch https://www.descendonbend.com for more details.
Fall McBee Campout
October 18–20, 2019
Hubert McBee Park, Alsea Falls, Site 1
Free camping, no water on site, pit toilet, large covered area. Plan on a potluck for Saturday night.