Monday Meetup at Hilltop Bar & Grill on Monday, December 9, 2019
It's Ken's birthday! Let's celebrate our fabulous friend. 7 p.m. at Hilltop Bar & Grill on Hwy. 58 in Pleasant Hill.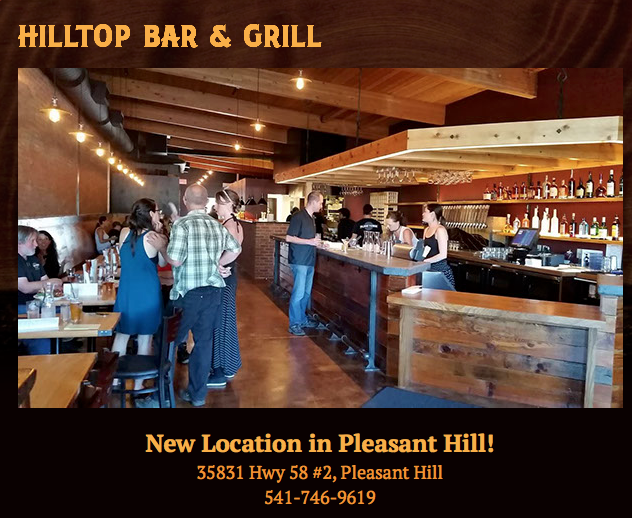 VW Tribal Ax Throwing Saturday, January 11, 2020
Release holiday stress. Join us for "Bury the Hatchet" at 4 p.m. at Oregon Axe Throwing, 303 S. 5th St. in Springfield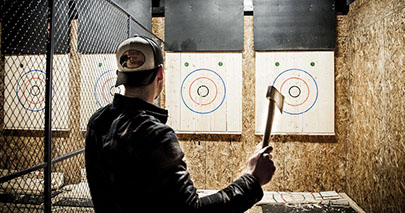 Unsuperbowl Campout
Nehalem Bay State Park
January 31–February 2, 2020
Join the WetWesties on the Oregon Coast. Reservations are to be made independently. (https://oregonstateparks.org/index.cfm?do=parkPage One of our members has reserved the yurt at site 42 for our "clubhouse." If you want a site nearby contact John Alexander. The meeting hall is under renovation and availability is not guaranteed for February. The Saturday night potluck location is to be determined.