October meetup: 

Oakshire Public House
Tuesday, October 4, 2022
6:30–8:30 p.m.
207 Madison St., Eugene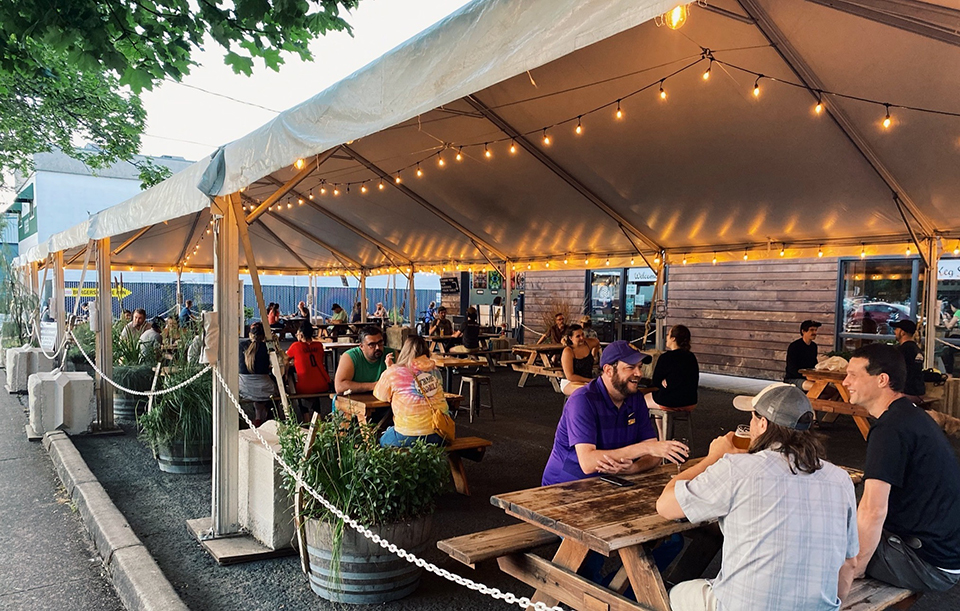 Tillicum Beach Campout:
October 7–9, 2022
8199 Hwy 101 N., Yachats
reserve your own site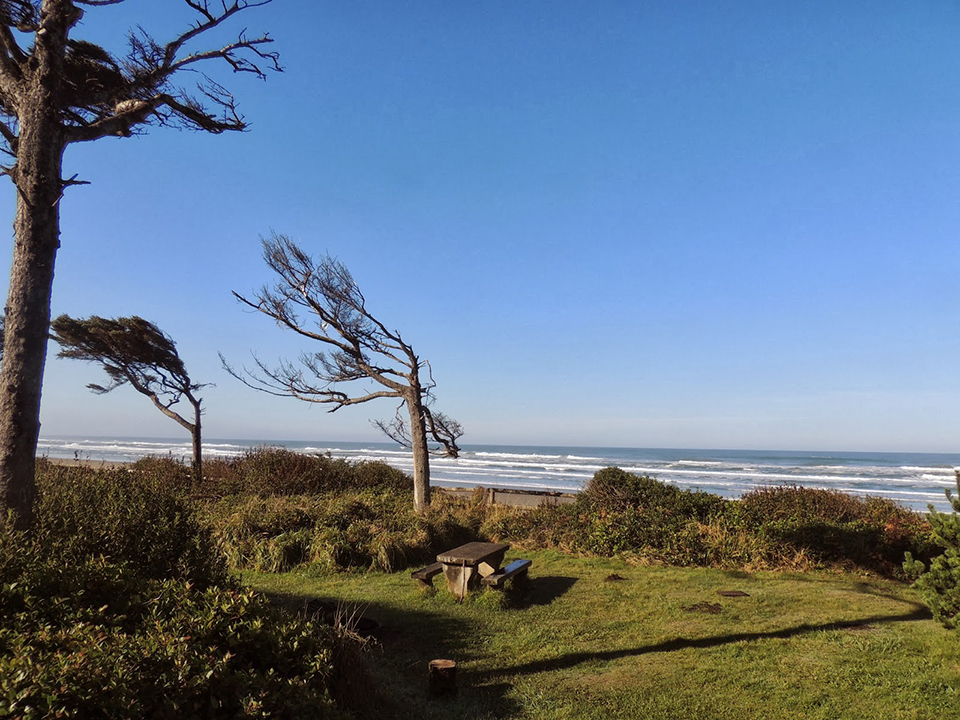 McBee Campout:
November 4–6, 2022
Join us near Alsea Falls in the beautiful coast range. Watch the salmon swim to spawn. Dry camping, bring water.

Champoeg State Park Campout
December 2-4, 2022
Hosted by the WetWesties. Group site at the park with access to the clubhouse. Bring firewood. Potluck on Saturday. Wineries nearby